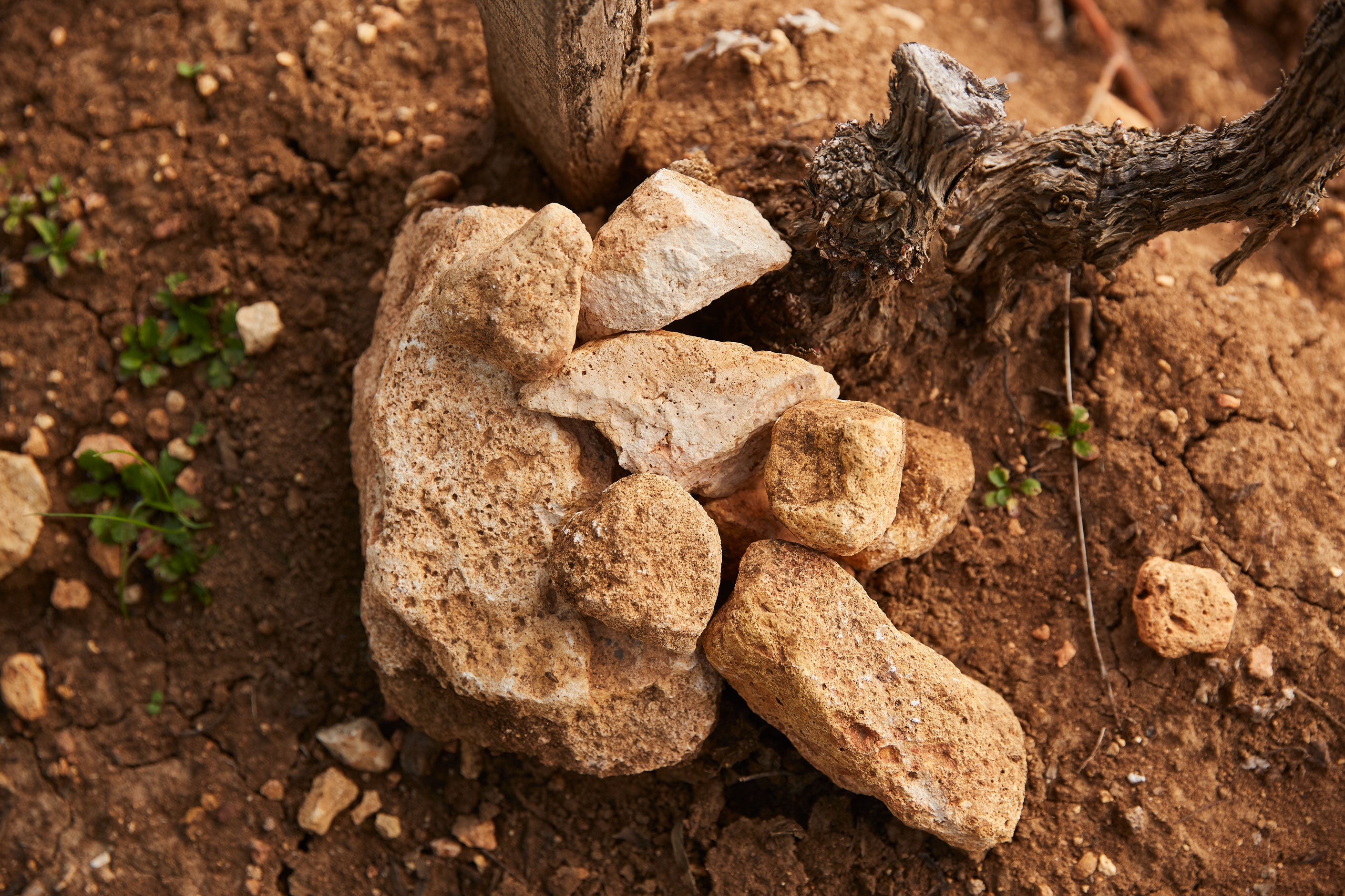 An Extraordinary Place Makes an Exceptional Wine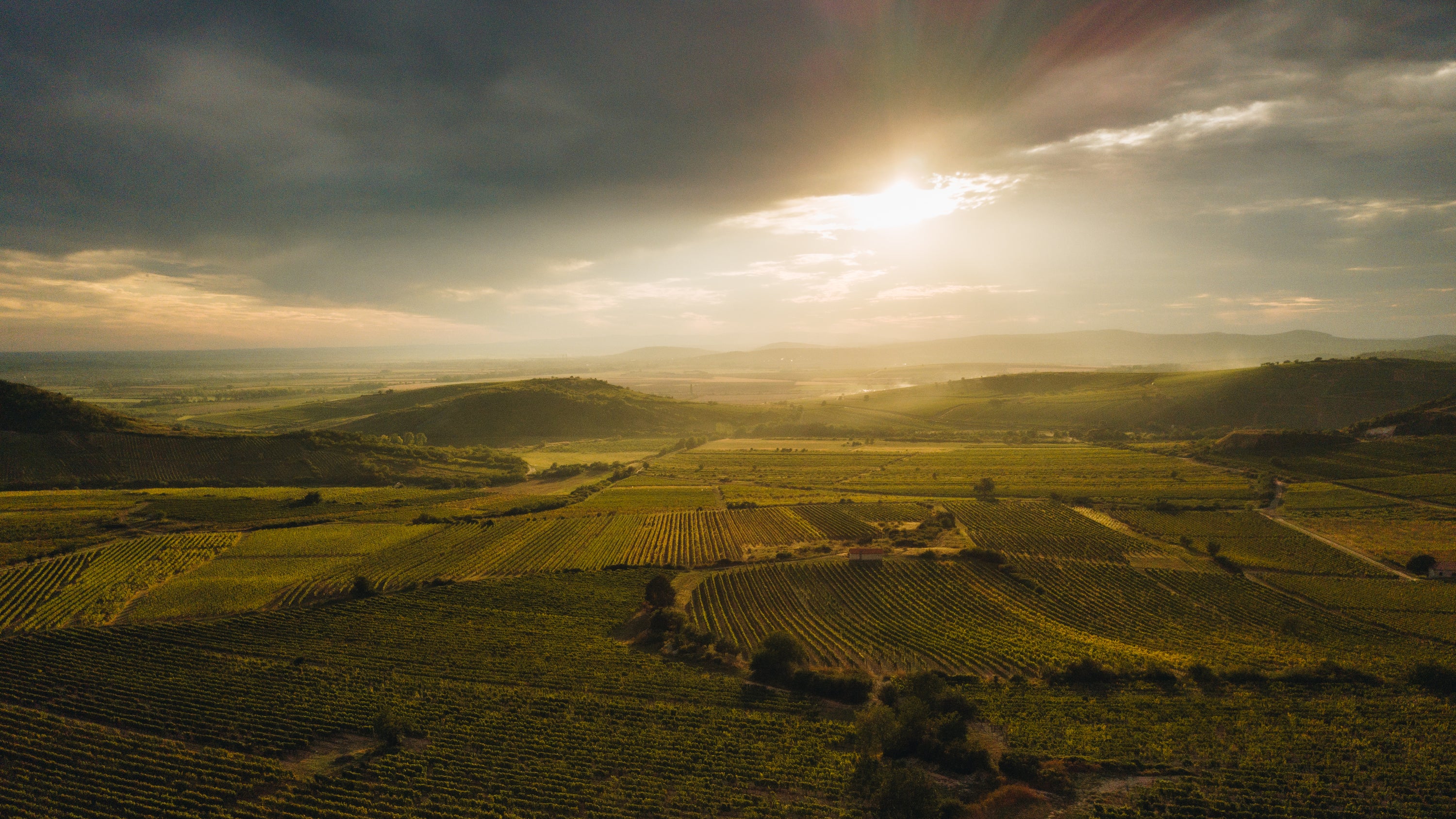 Microclimate
The Tokaji region is a truly remarkable terroir. Home to a unique microclimate that is formed by the Zemplén Mountain range, which is a UNESCO World Heritage site, its location at the confluence of two rivers and the diversity of mineral rich soil, rocks and clay, the result of 20 million years of volcanic activity.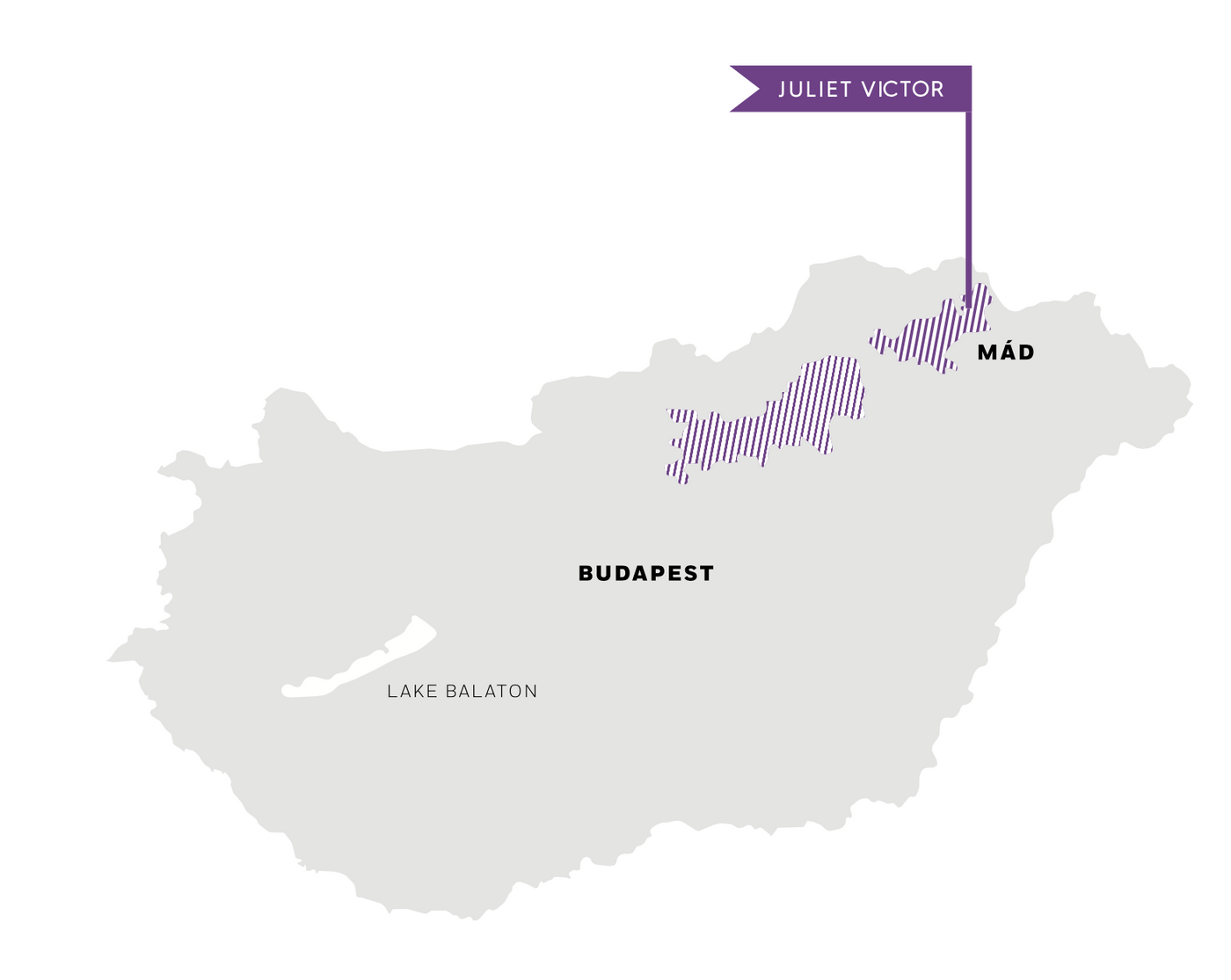 Viticulture
Our Vineyard is situated in the historic town of Mád. Here, we use the same handpicked Furmint grape to produce both our dry and sweet wines. Grapes for our sweet wines, which is a blend of dominant Furmint, Yellow Muscat and Hárslevelű, are harvested later than the dry. They are expertly selected depending on ripeness and picked individually after experiencing botrytis, a task that displays our invaluable knowledge when it comes to creating Tokaj wines. Botrytis, also know as the 'Noble Rot', only occurs in unique micro-climates like our own. It dries and shrivels the over-ripe grapes, turning them into raisin-like "Aszú Berries". This concentrates the flavours giving the wine a distinct, complex, honeyed character that is high in both sugar and acidity.
Botrytis In Stages
This process happens over a period of 3-4 weeks.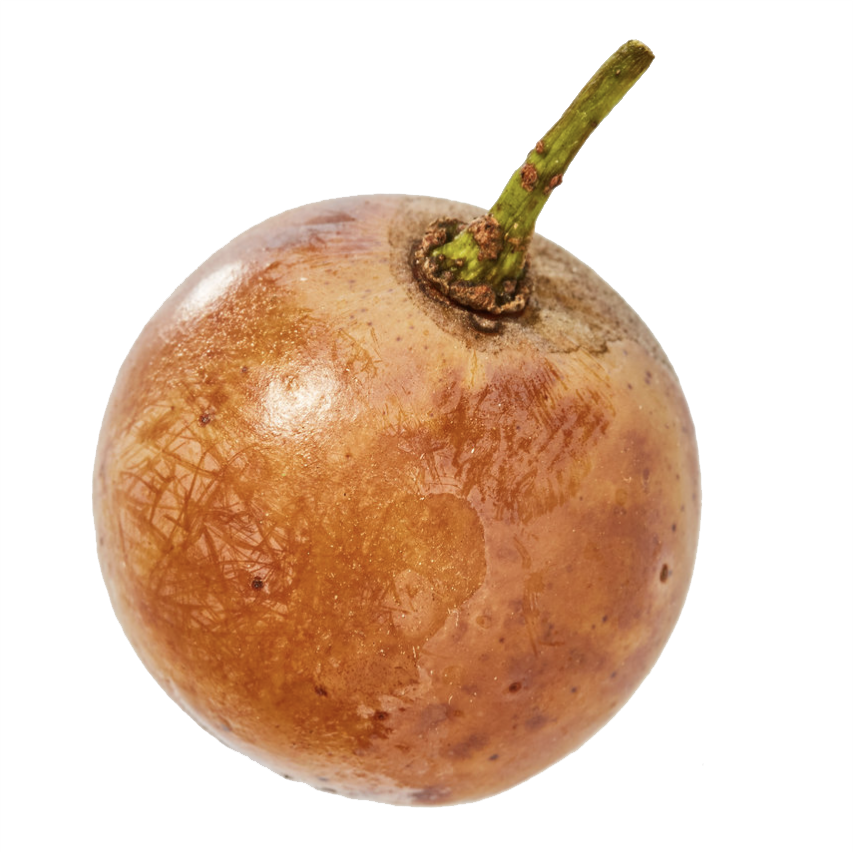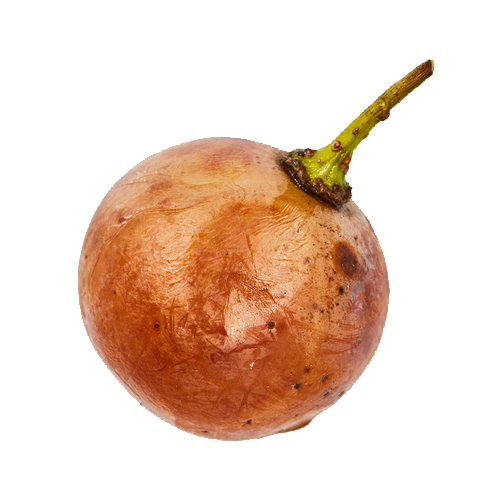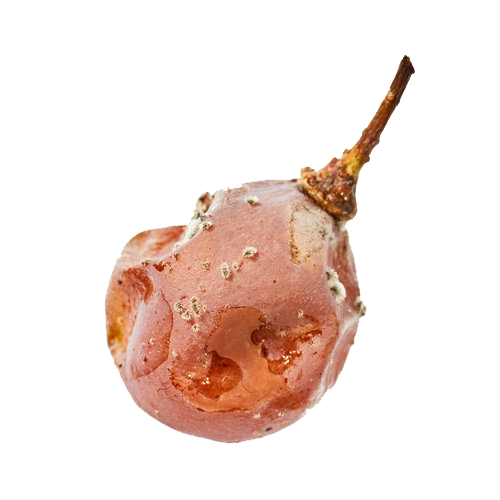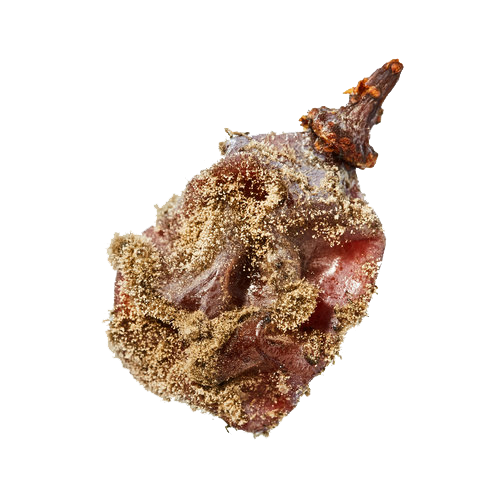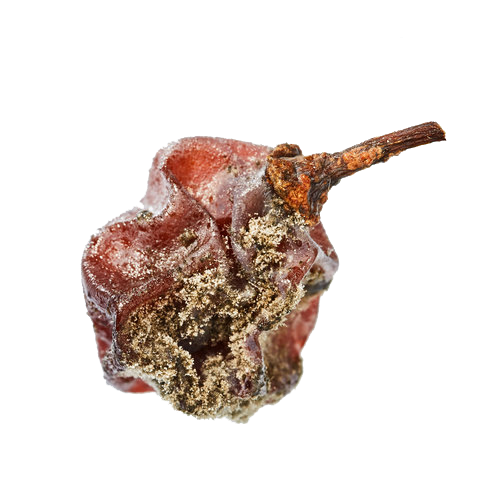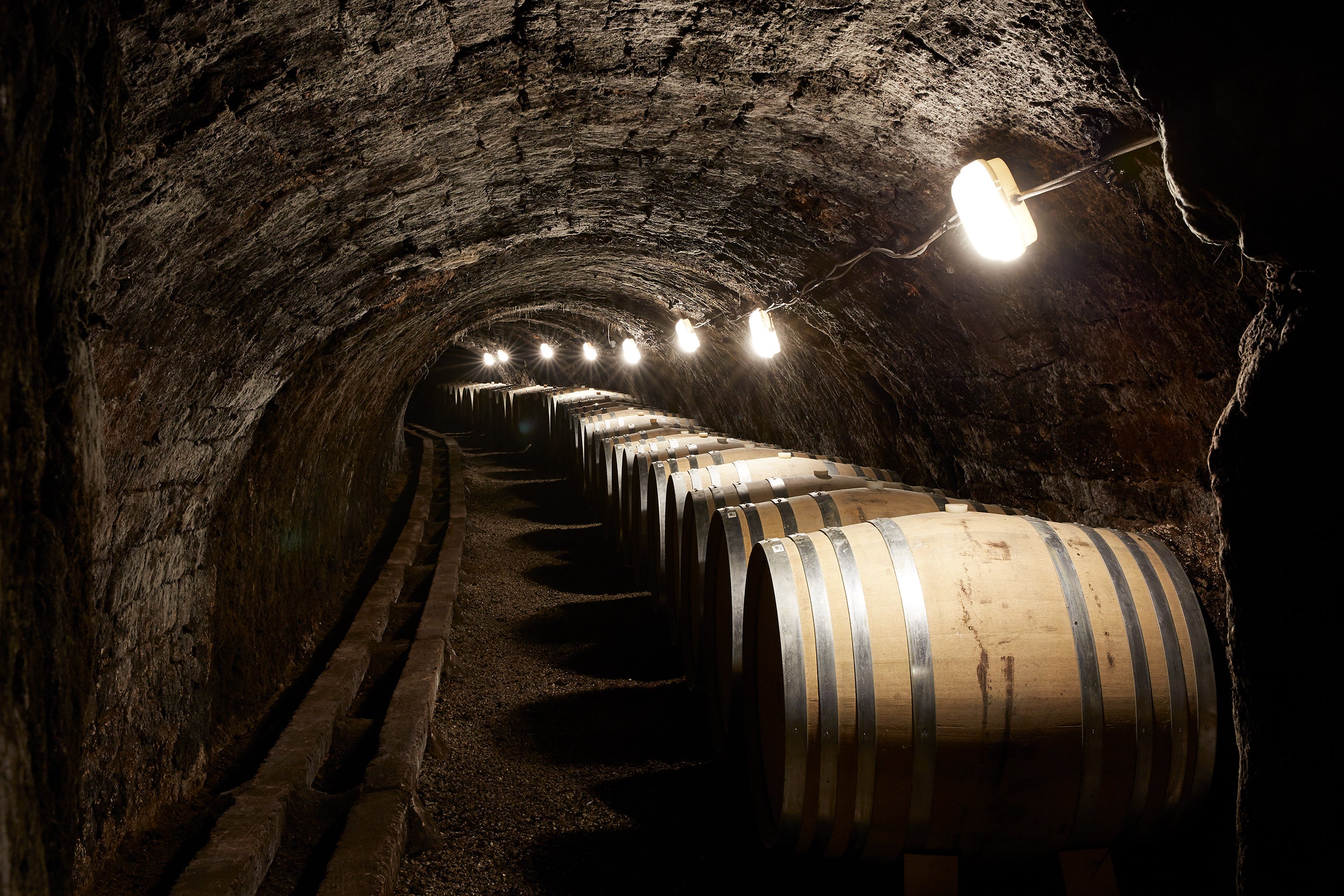 Ageing
Our wines are aged in oak barrels
from the Northern Carpathian
Mountains, Zemplén. They are then stored in a 400 year old network of underground cellars called Cicvár which span several hundred metres and provide the ideal conditions to perfect our Tokaj wines.